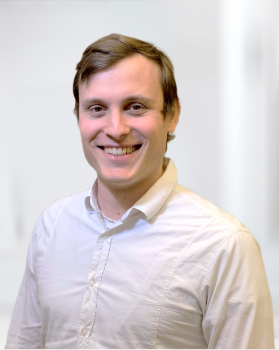 Justus Bonz, Ph.D.
Co-Founder and Managing Director
Hamburg, Germany
---
Justus studied industrial engineering and management at multiple Universities before obtaining his Ph.D. at the University of Hamburg. He is an expert in Operations-Research and software development with rich experience in the scientific and industrial environment. His latest projects include the development of compliance reporting software for Saudi-Arabian Hajj planning authorities, a simulation-based warehouse-optimization approach at a large European brewery plant, an integrated optimization algorithm to improve the energy management of a leading German rail logistics operator and the development of a successful e-learning platform at the University of Hamburg. Developing mathematical models and software applications have been his major contributions beside managing and leading the projects.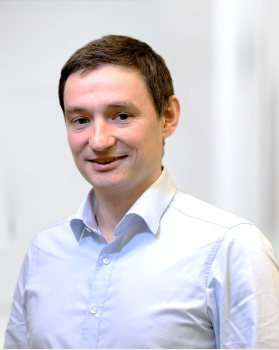 Matthes Koch, Ph.D.
Co-Founder and Managing Director
Hamburg, Germany
---
Matthes is a specialist in Operations Research with rich experience in software development and data modelling. He studied at Technische Universität Dresden and the University of Hamburg where he obtained his Ph.D. He developed simulation, planning, and controlling systems to safely schedule more than 2 million pilgrims at the annual Islamic Hajj in Mecca, Saudi-Arabia. For governmental and industrial clients, he has transferred scientific solution approaches into productive software systems. His projects included strategic production planning software for a market leading beverage company, location analysis and optimization for commercial shop franchises, bus crew scheduling in public transport, and analytical crowd management solutions for large event organizers. In addition to his work on transportation optimization, he developed educational web applications to improve the interactive learning process at the university.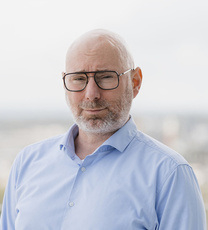 Prof. Dr. Sven Müller
Data and Business Analytics Lab
RWTH Aachen, Germany
---
Sven Müller is a professor of Data and Business Analytics at the RWTH Aachen, Germany. He holds a venia legendi in Business Administration from Hamburg University, a Ph.D. in Transport Economics from the University of Technology Dresden, and a master's degree in Economic Geography from RWTH Aachen University. He is an expert in analysis and optimization of spatial structures and processes in economics, management, and the business industry. In particular, he focusses on prescriptive analytics, i.e., the integration of predictive analytics and mathematical programming, with applications to transportation, logistics, energy, health care, retail, and marketing.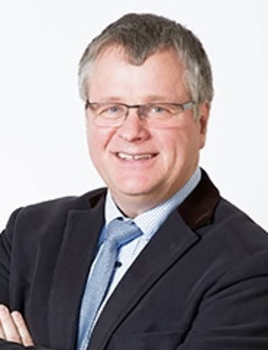 Prof. Dr. Knut Haase
Institute for Logistics, Transport and Production
University of Hamburg, Germany
---
Knut Haase is the Managing Director of the Institute of Transport Economics at University of Hamburg. He is internationally known for his research contributions to large-scale optimization problems in the area of transport and logistics. He has published interesting research in the best journals of the field and is a reliable source of great ideas when it comes to the development of algorithmic problem solving strategies.